01 -About Certification in Personal Training- ISSA
You will get a complete online program to become an Internationally Certified Personal
Trainer to help others hit their fitness goals safely and effectively. Individuals who are
passionate about fitness and even don't have any science background, they all can pursue
CPT i.e. Certification in Personal Training (CPT) from ISSA.
You'll gain in-depth knowledge of human body so to create a perfect exercise regimen for
your clients. You'll be an expert in assessing and building custom training programs and
helping clients to get stronger with less pain or injury. This course will even help you to start
and grow a profitable training business.
As an exclusive association with Fitness Cravers Academy (FCA), Saket, New Delhi, India, you also have an option to book your seat for offline classes. You will gain in depth knowledge in offline practical and theory training .
Enroll in ISSA-CPT for Ultimate Benefits
Self Study Program (Online)
Self Study Program With Coaching
ISSA - CPT Sample Certificate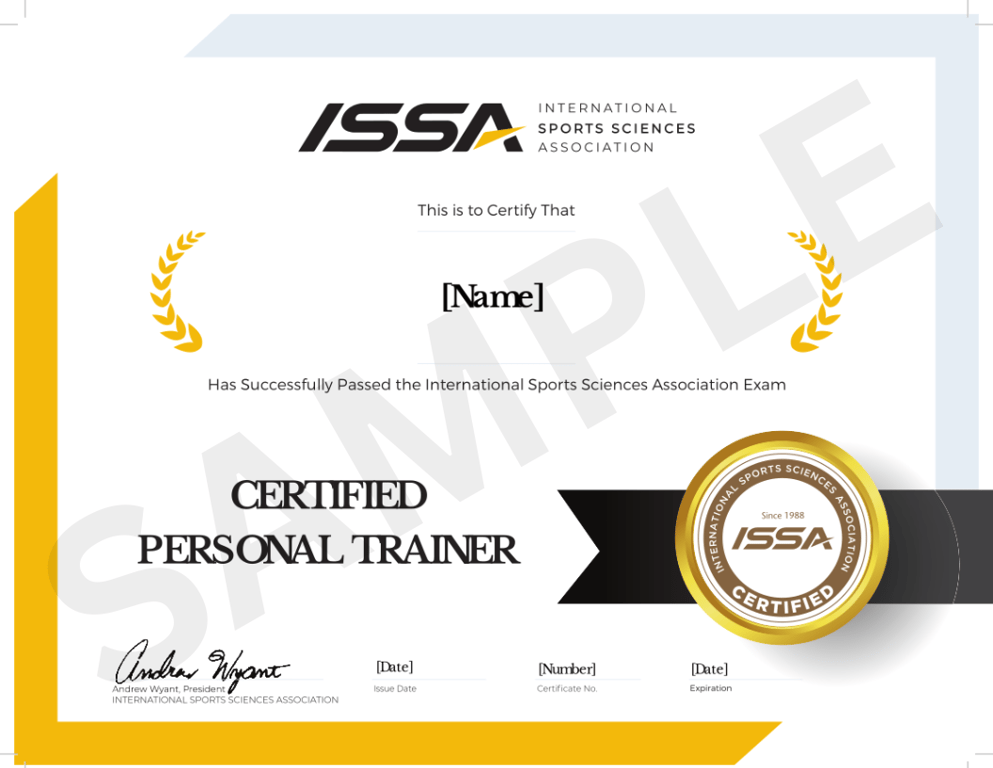 International Sports Sciences Association (ISSA) is an organization
that offers education and certification for fitness trainers, coaches,
nutritionists, and medical professionals.
ISSA is world's ranked #1,USA based organization founded in 1988. It has NCCA (National Commission for Certifying Agencies) accredited exam and is also recognized by EREPS (European Register of Exercise Professionals) and REPS UAE. ISSA
is accredited by the Distance Education and Training Council (DETC),
National Board Of Fitness Examiners (NBFE), California Association of
Private Post secondary Schools (CAPPS), New York Chiropractic College
(NYCC) and Better Business Bureau (BBB).
With exclusive association with Fitness Cravers Academy, New Delhi, India,
ISSA is providing offline training in India.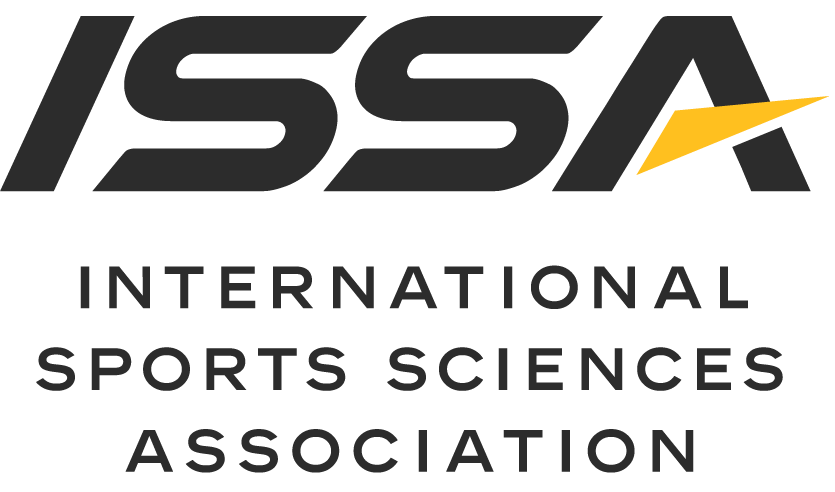 We provide all ISSA Certification Programs. Click the link below to know more about the courses. Contact Fitness Cravers Academy for Discounted Prices.
Wish to know more about admissions and updates? Contact us!