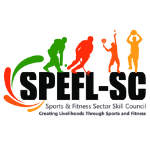 Lecturer Training Certification Course (LTC) | TOT Program By SPEFLC
Overview of Lecturer Training Certification:
Lecturer Training develops the Student Teacher relationship. Teaching is a skill which can be acquired over a period of time and Lecturer Training refers to the policies and procedures designed to be understood by  prospective teachers or lecturers.
The knowledge, attitude and skills they require to perform tasks effectively in the classroom or on gym floor are being furnished in lecturer training.
Just like Teaching your children basic manners takes top priority, similarly Training the Potential Future Teachers for the benefit of the students is essential!
Join Our Lecturer Training Course in Delhi and become Certified Lecturer Trainer in India.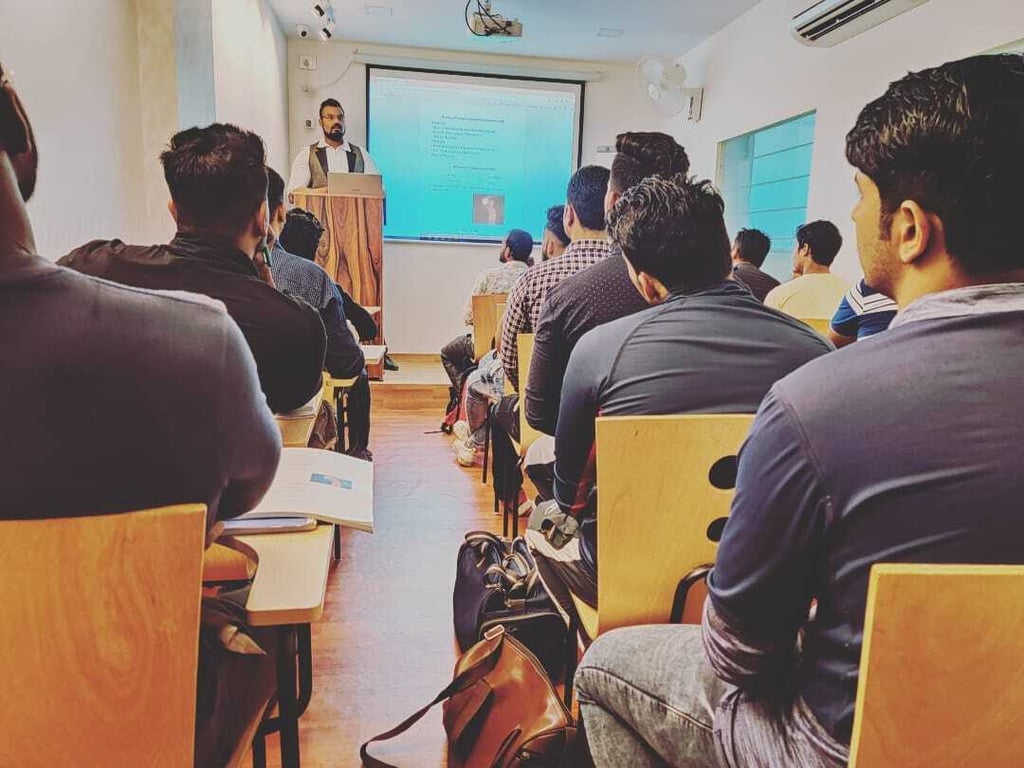 Benefits of Certification in Lecturer Training Course in Delhi (India):
After joining Certification in Lecturer Training Course from Fitness Cravers Academy, you will undergo technical training viz. dealing with Power Point presentations and projectors so that a lecturer or a teacher can use them effectively and in the best possible way to deliver a lecture.
You will be made to deal with various topics of a particular subject you opted for, which will bring clarity of concepts and in-depth knowledge of practice you are teaching along with good communication, observation and teaching skills.
FCA expects its lecturers to remain up to date with the current affairs in the fitness field so that the students can get maximum benefit out of it.
Remember, if you being a Teacher can't explain a topic simply, that means you don't understand it well enough.
Enroll in Sports Nutrition Certification Course along with MPT Course. To Know Discounted Price, Click Here To Chat on Whatsapp
USP of Lecturer Training Certification Program:
If you decide to be a part of Fitness Cravers Academy and Join our Lecturer Training Certification (LTC) course, you will have the following benefits: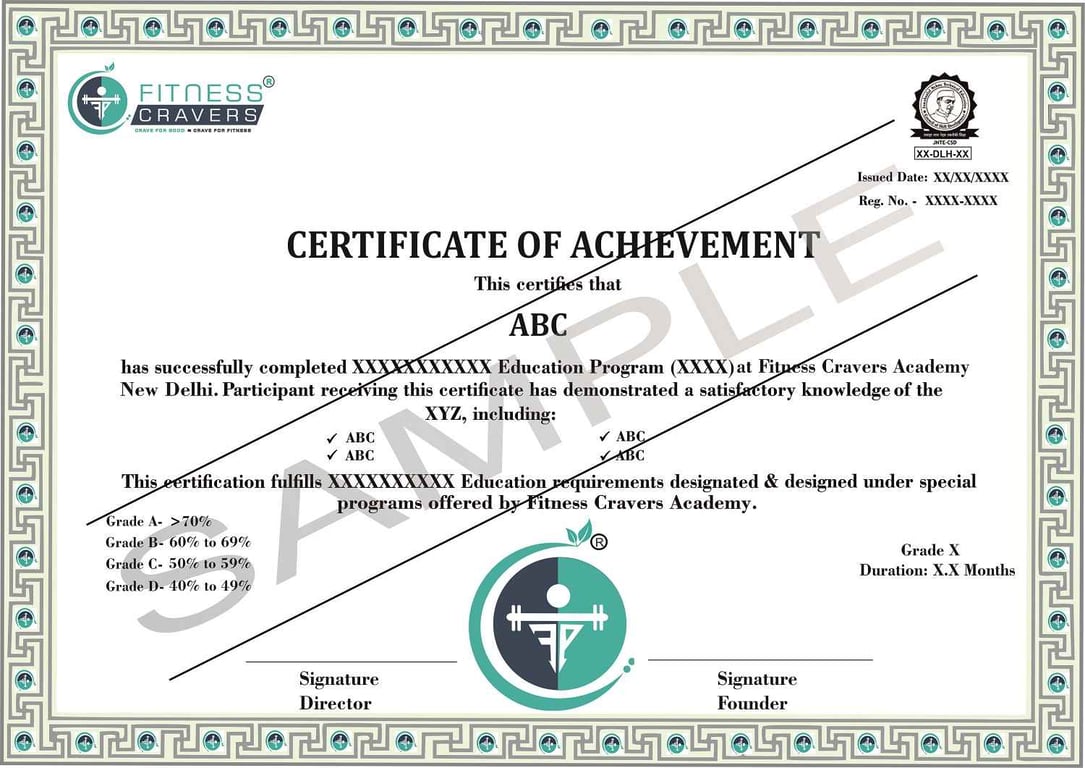 Our Master Trainers are dedicated to provide you with Personal Attention during Practical Sessions so that you can present yourself as the most efficient Fitness Professionals in the market!
Career Opportunities with FCA Programs:
FCA aims at placing and has placed most of its students in different Physical Fitness & Education Sectors i.e.
Luxurious Hotels

Cruise Ships

Branded Gymnasiums

Wellness Centers

Schools and Universities

Hospitals

Social and Government Organizations

Various Teaching Institutions including FCA as a Lecturer

Home Visits (on students' request) or Freelancing Opportunities.
Placement Assistance in Different Sectors:
FCA Academy has a dedicated job portal facility for registered student of LTC (Lecturer Training Certification) Course. Once you become FCA Certified, it is our responsibility to keep a track on your career in relation to the jobs we can provide you with.
We have a service of providing job assistance for at least a full year but FCA stays in touch with its Certified students even after a year in order to provide them with the placements just in case they are not working!
Salary Packages Overview:
Prove yourself Efficient and Watch out a Growth in your Salary Packages!
There are Personal training or Fitness lecturers working at a minimum salary of Rs.15,000/- to Rs. 25,000/- per month but there is an addition of an income when you show yourself productive for the organisation.
Many organisations are willing to pay between Rs.50,000/- to Rs. 1,00,000 per month to the knowledgeable Teachers. Can you believe that you can earn even higher than this!
Key to Salary Growth:
A Prior Experience or Additional Credentials can easily boost a higher pay.
The amount of Time and Dedication that you put into your profession plays an important role in the earnings.
Skills and Knowledge of your Profession lead to increment in salaries very Fast.
The Certification from a Recognised Institute will definitely help in increasing the income potential. Remember, there are no high-profile gyms that employ non-certified staff.
Join Now & Complete Your Certification Program. Grab the Job Opportunities by Fitness Cravers Academy: Apply Now for Lecturer Training Course Certification in Delhi
Regular Batch:(3 Months)
Theory classes-                35 for 6 hour each
Practical sessions-          20 for 3 hours each if applicable
Total no. of classes-        55 (270 hours in total)
(Tuesday to Sunday) – 10 : 30 am till 5 : 30 pm ([email protected] 1 : 00 pm till 1 : 30 pm)
Examination & Certification:
Examination Procedure:
Online Theory examination
Practical examination
Marking of assignment submission, lecture delivery and academic conduct.
Certificates you will get:
Certification in Lecturer Training Course by Fitness Cravers Academy
Certification in Training of Trainers (TOT) by SPEFL- SC, National Skill Qualification Framework (NSQF) anchored at NSDA under the leadership of Ministry of Skill Development and Entrepreneurship (MSDE), Govt. of India
Wish to know more about admissions and updates? Contact us!