Exclusive Association With
Fitness Cravers Academy (under Fitness Cravers) or FCA
was founded in 2017 with the foremost aim to certify and educate people who want to enjoy a Career in "Health & Fitness Industry" or seeking knowledge for personal benefits. FCA with its headquarter in Saket, Delhi has aimed to provide an immense experience to its students with the complete theory as well as practical understanding of the exercises and other techniques which in turn will create a confidence within an individual!
Online Student Job Portal
Register yourself on FCA job portal to enjoy hassle-free earnings!
Grab free "Fitness Cravers" T- shirt,
bottle and handbag
Personality Development Sessions
Communication skills, dressing sense, hygiene and ethics of fitness industry.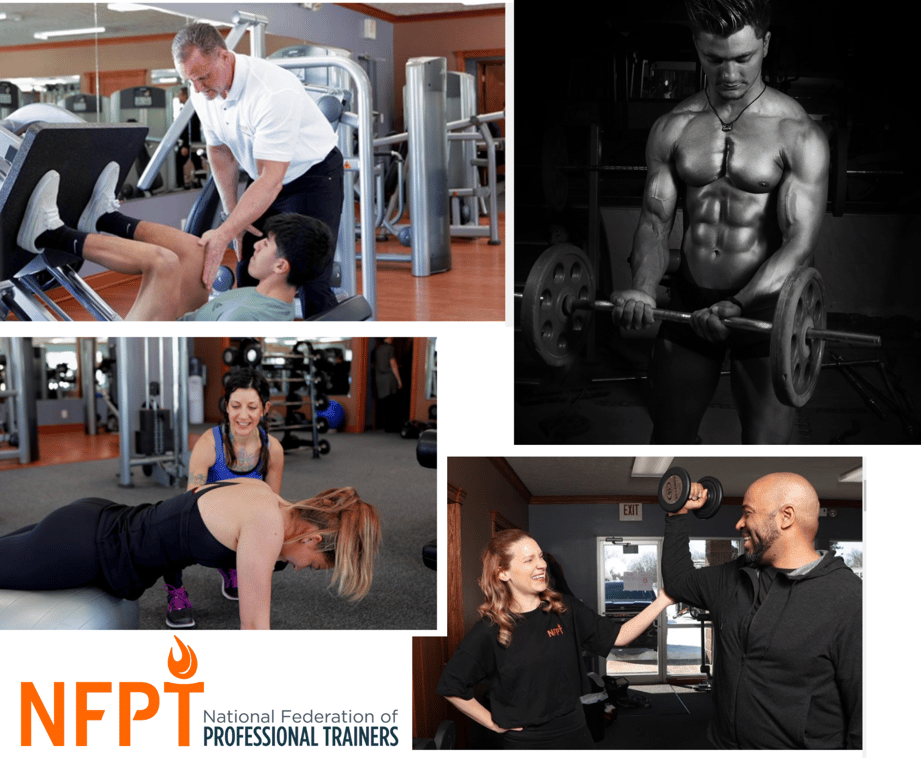 NFPT Certification in Personal Training (CPT) Program is provided by Fitness Cravers Academy in collaboration...
Know More
Want To Know More? Speak To Our Counselors!
Attend Online & Offline Free Demo Class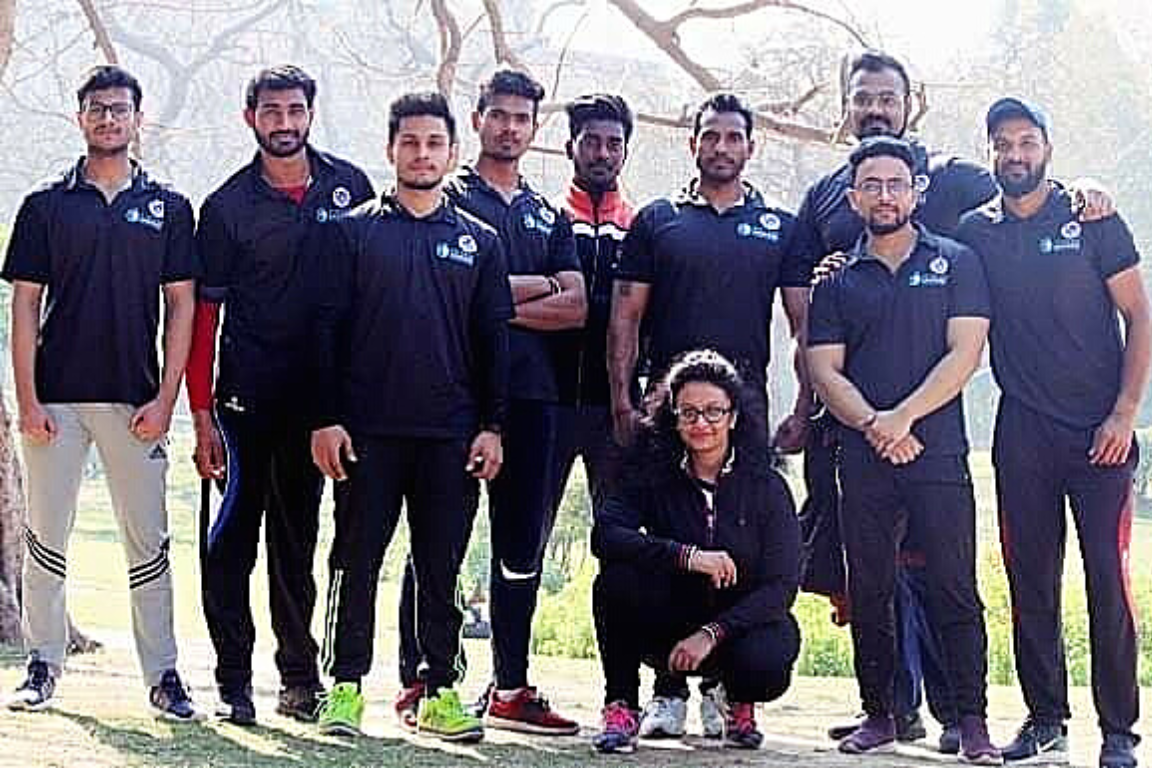 Join Today To Start Your Career