ACE Certification Courses/ACE Certified Personal Trainer Course: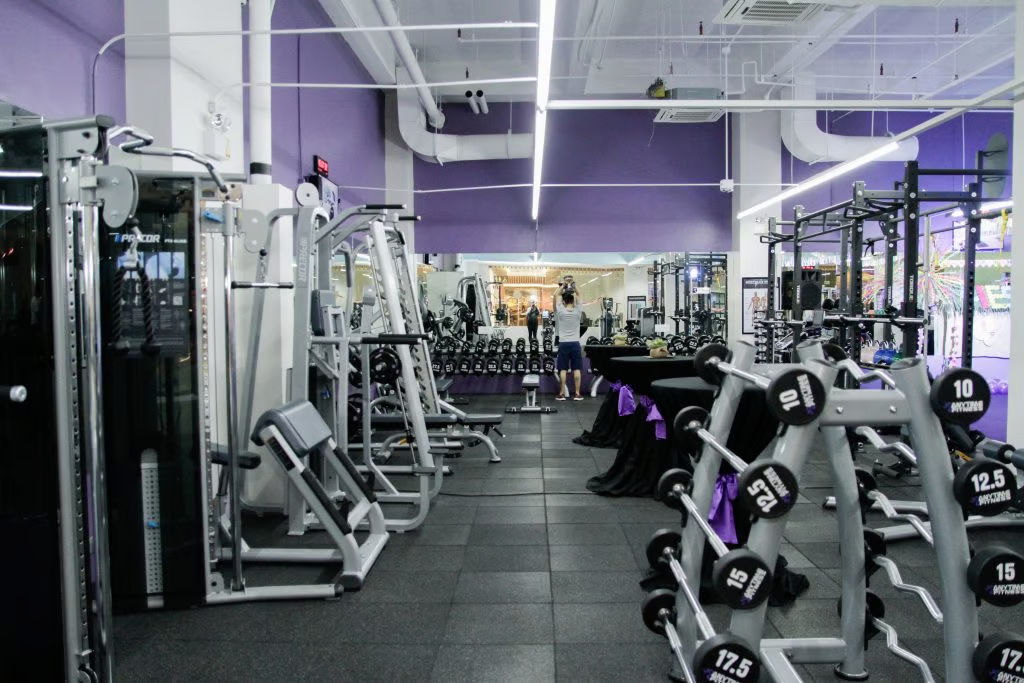 Let's have an overview of one of the best personal trainer certifications and nutrition courses in India that you can join. Through such international certifications, you can start building up exercise regimen and nutrition plan for the general as well as sports persons. American Council on Exercise (ACE) is a nonprofit organization that offers education and certification for health coaches, exercise professionals etc. With more than 90,000 highly respected certified health coaches and exercise professionals, Certified Professionals are on the ground daily helping people move, stay active.
Accreditation and Recognition :
ACE owns accreditation by the National Commission for Certifying Agencies (NCCA). NCCA is a nationally recognized third party agency that accredits certification programs which are able to meet and comply with its standards.
How to become an ACE Certified Personal Trainer :
By joining ACE CPT (Certified Personal Trainer) program, you'll learn the following:
1) Performing exercises without any injury
2) assessing and building custom training programs
3) knowledge of the body & muscle and skeletal structure
4) Role of diet and exercise to transform people & lives
5) encouraging people to make their fitness goals a reality
The cost of ACE Certification in Personal Training (self study) Program is INR 60,000 TO 80,000 all inclusive.
CPT- Overview
Chapter 1: Role and scope of practice for personal trainer
Chapter 2: Principles of motivation and adherence
Chapter 3: Communication and teaching techniques
Chapter 4: Basics of behavioral changes and health psychology
Chapter 5: Understanding the ACE Integrated Fitness Training Model
Chapter 6: Building rapport and initial investigation stage
Chapter 7: Functional assessment, posture, movement, core balance and flexibility
Chapter 8: Physiological assessment
Chapter 9: Functional programming for stability-mobility and movement
Chapter 10: Resistance training: programming and progression
Chapter 11: Cardiorespiratory training: programming and progression
Chapter 12: The ACE Integrated Fitness Training Model in practice
Chapter 13: Mind-body exercise
Chapter 14: Exercise and special population
Chapter 15: Common musculoskeletal injuries and implications for exercise
Chapter 16: Emergency procedure
Chapter 17: Legal guidelines and professional responsibilities
Chapter 18: Personal training business fundamentals
Once you pass the exam, you are qualified to offer your fitness training services. Maintaining your certification with continued education is a requirement of ACE just like the other International programs.
It is essential for every individual to fulfil below requirements in order to sit for Examination:
Examination:
The age should be 18 years or older
There should be the availability of a High school diploma
There should be the availability of government-issued ID
Career Opportunities
Get associated with different branded health clubs gyms, wellness centers, hotels,
hospitals, schools, universities etc.
Work as an Online Personal Trainer
Apply as a Fitness lecturer
Introduce your own health club or gym
ACE Examination:
There are certain key points that you must remember while preparing for ACE examinations:
1) Recertification is every 2 years
2) Recertification CEUs is of 20 hours
3) Recertification Cost is 129$
You must renew your ACE certification on time to ensure you maintain compliance with NCCA standards, it's also the best way to stand out against the competition and create the career you want without limits.
Honestly! It depends on you and on the program you're taking. When you start, you have six months to finish. You can join the 'fast track' program and complete the Online Certified Personal Trainer Course program in four weeks. CPT Offline course at Fitness Cravers Academy will take about five months.